Back in July 2020, I was thrilled to collaborate with one of the most famous fictional characters in Vietnam, Tho Bay Mau. I created illustrations on the front and did some lettering on the other side of five different tote bags. This collection is called "#newnormal", with a slogan: "A one-time crisis, a lifetime habit." We wanted the whole collection to spread the optimistic vibe to all people, especially teenagers, during the time.
Read the interview I had with Hoa Hoc Tro about the collection here (written in Vietnamese)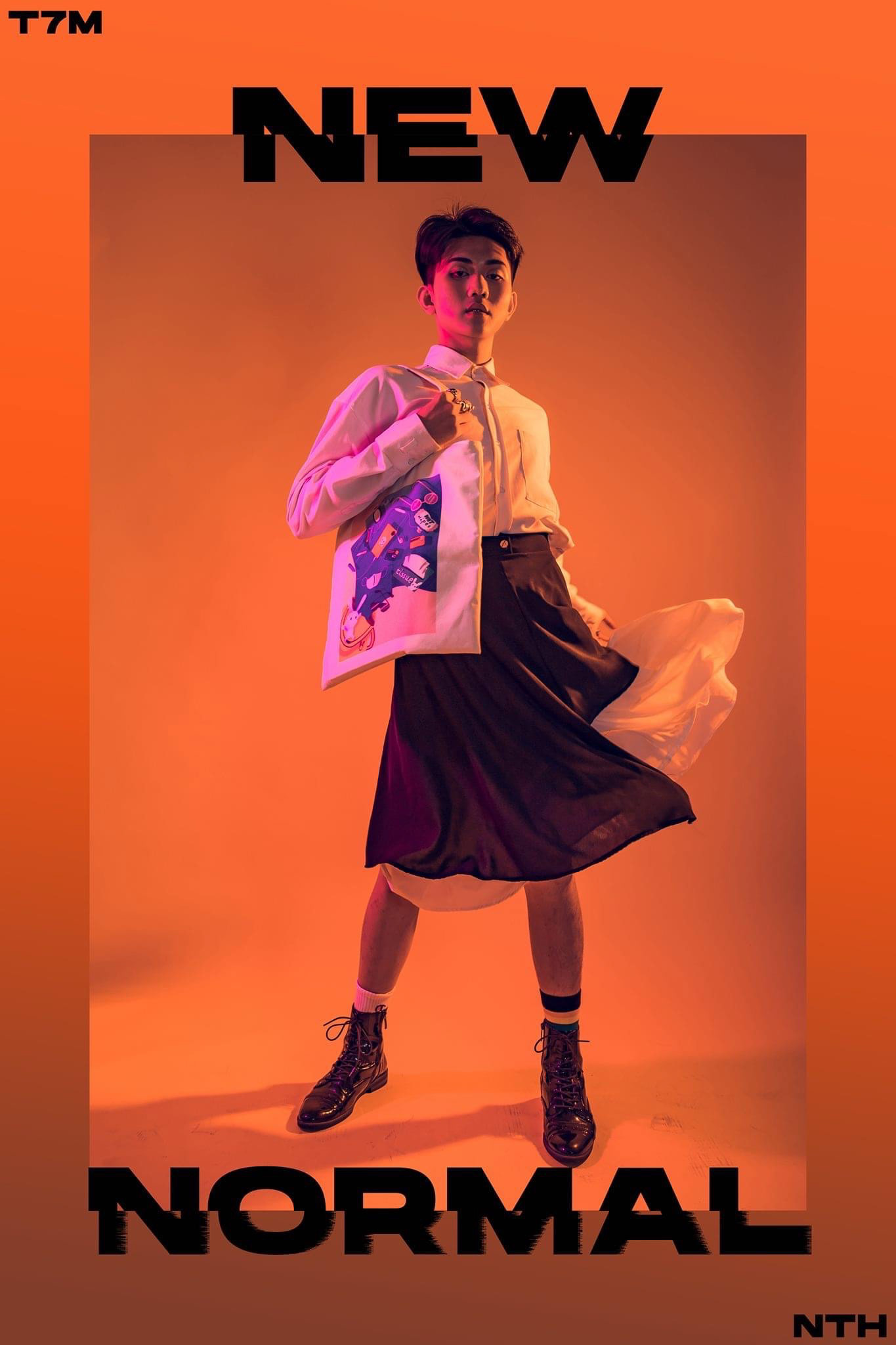 The first bag is about all-new ultimate accessories to have when going out. Back then, we could have things like a pair of wireless headphones, or a camera. 
However, when the pandemic first came to Vietnam, young people began to kind of add hand sanitizers and extra or back-up face masks to such "fancy" accessories list.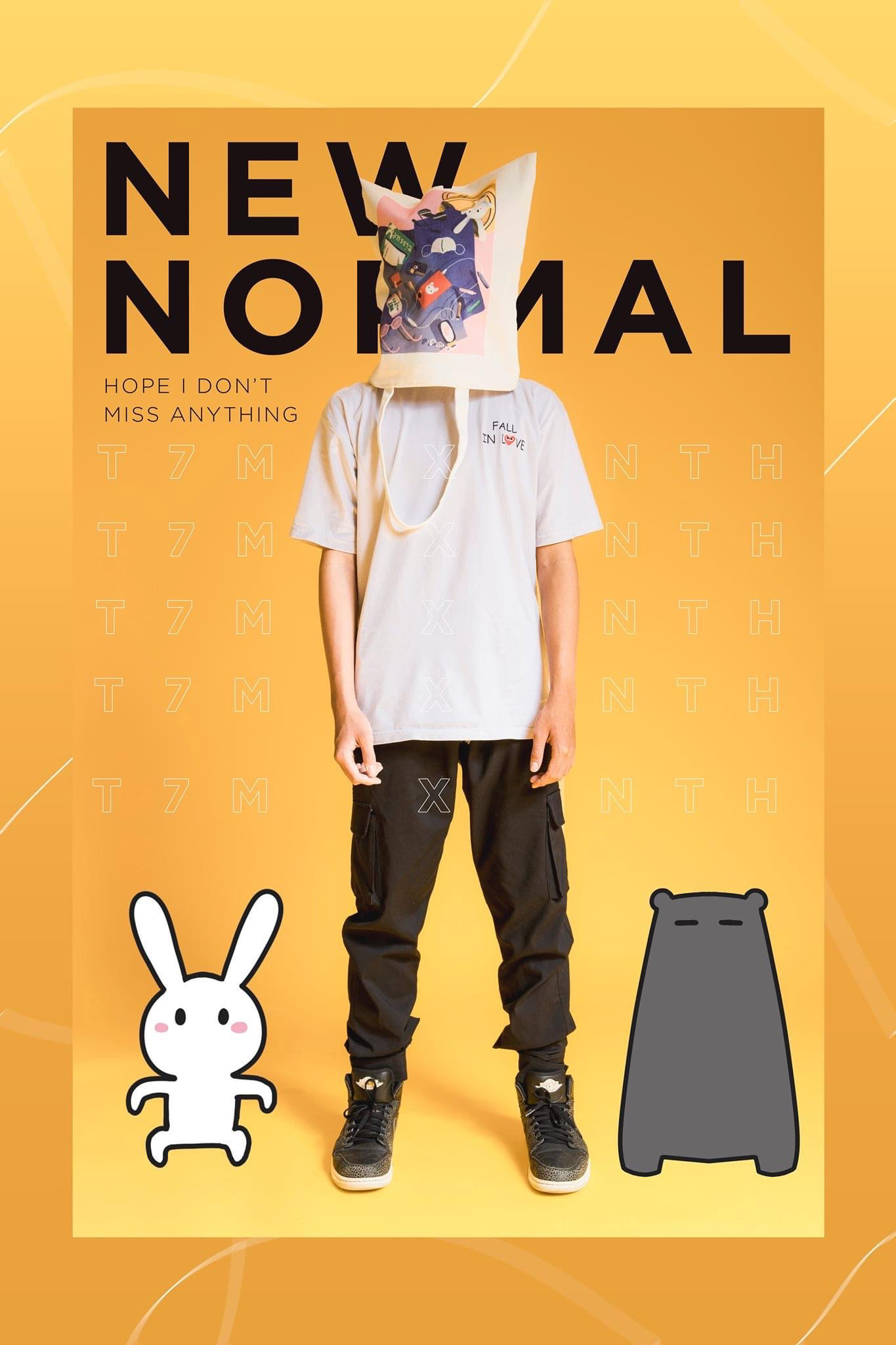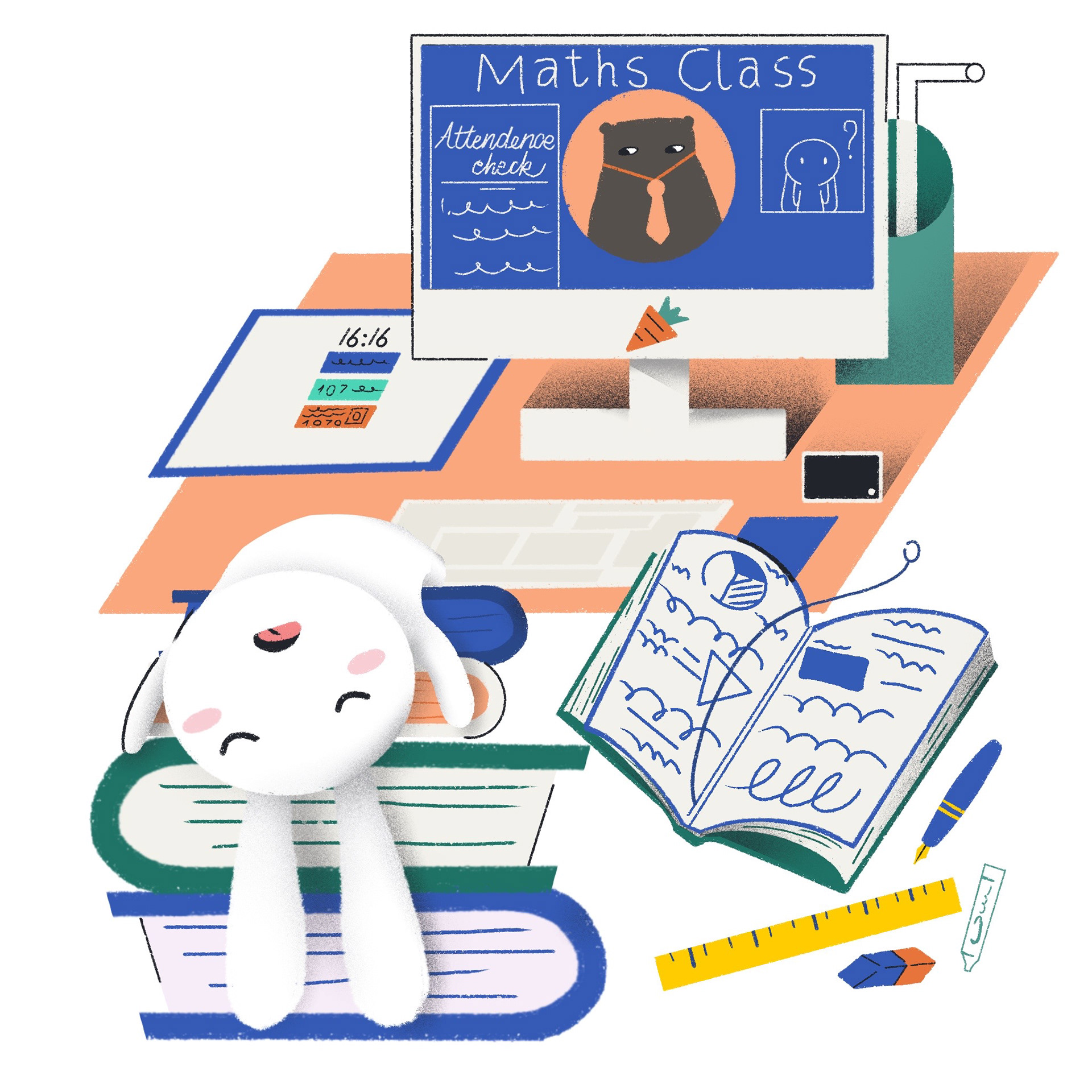 The theme of this bag is to mark the beginning of the era of online learning. If you pay attention, English is not an advantage of the Bear Teacher, so things could happen when you have to teach Math online and in full English all of a sudden! If you see it, you see it!
This illustration focuses on how people are changing or adding more thoughts to the definition of beauty. In this new normal era, we have gradually seen others talking about how crucial face masks are and how people could decorate this small thing that wraps around our faces.
Wearing masks can be pretty and cool. They are the new accessory of the century.
"So match me, please, and tell me where I can get that mask!"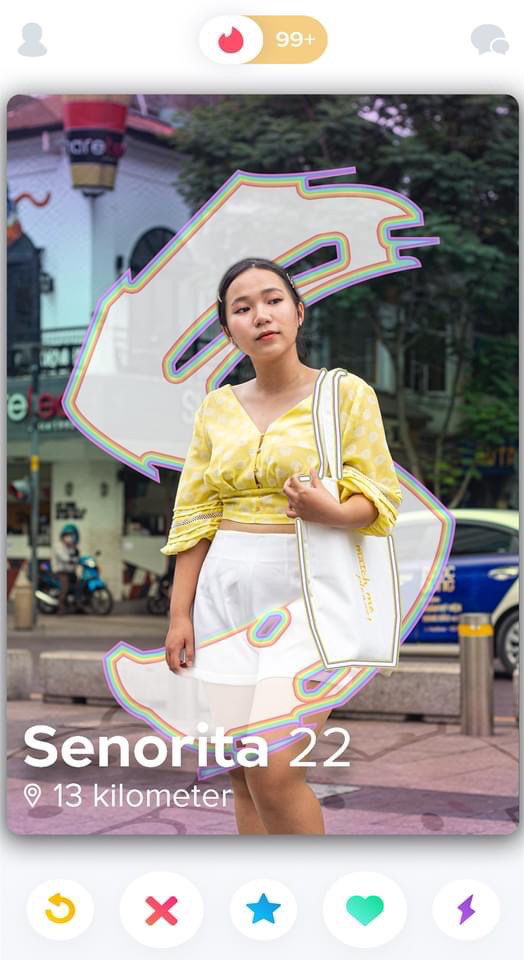 At the beginning of 2020, face masks in Vietnam became so hard to find and were ridiculously expensive. The illustration satirizes people that stored face masks and hand sanitizers. They, later on, sold them at a much higher price during the time. 
The Rabbit is wearing a "manteau" like every mysterious merchandiser who would stand at the end of a lane selling forbidden items. Want to be this kind of dealer? Well, I hope you won't get caught!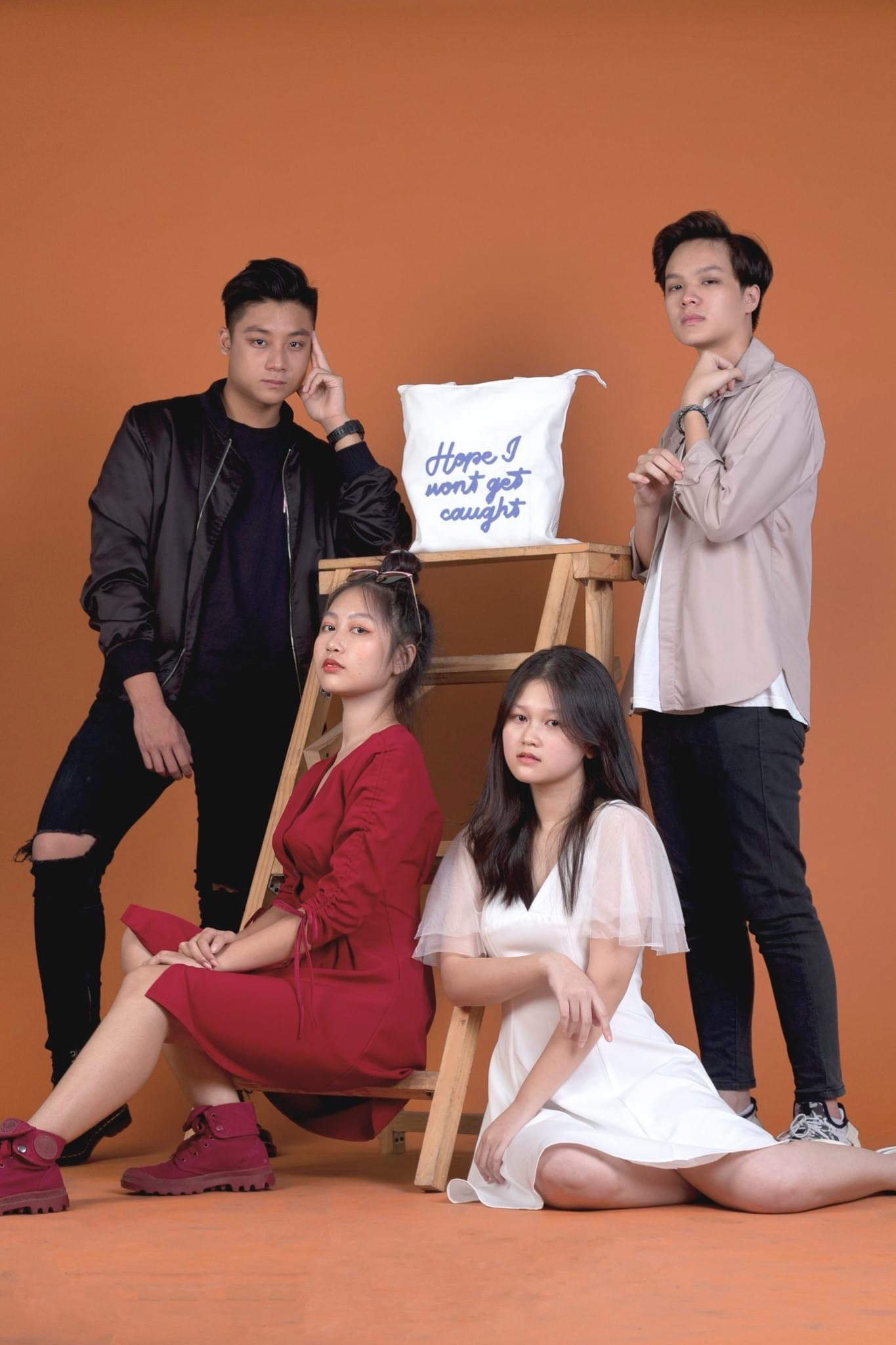 Yes, you're looking at a baseball net and a ... basketball ball. You can find the right ball on the other side of the bag (if that makes sense).
This last bag in the collection is a reminder that life still goes on. We need hope when fighting against the pandemic. Even if you never expected it, Covid-19 has arrived anyway. Just like in this piece, the Rabbit has to hit the ball so that the ball won't touch the ground knowing that it's not even the right ball.