(Kim Trang Quang Đỉnh-my full Vietnamese name) 
I am a freelance illustrator based in Saigon-Vietnam.
I've been an art enthusiast since I was in primary school thanks to my wonderful mom, who had shown me how fun and awesome drawing is. Besides, luckily, I got a chance to learn about traditional art from my tutor when I was 8. However, I didn't have the opportunity to nurture my passion for art later on. 
I graduated with a Bachelor's Degree in English Language. Eventually, English and I are like BFs, and we've met way long enough, though. Excitingly, I've decided to start heating up my passion for art once more.
When it comes to illustrating stuff, I focus on relatability and colors. The more I draw, the more I realize how much colors of the past (that's how I call them 😆) could affect our emotions. Those colors could be found in old newspapers, magazines, specifically among futuristic articles, and some of my work, too. 
Those colors create a warm and cozy feeling like I don't have any worries left. They, somehow, also bring memories back and make some good old sceneries become vivid in my mind. Thus, being able to express myself by letting others experience this beautiful nostalgic thingy is one of my missions working as an illustrator ✍️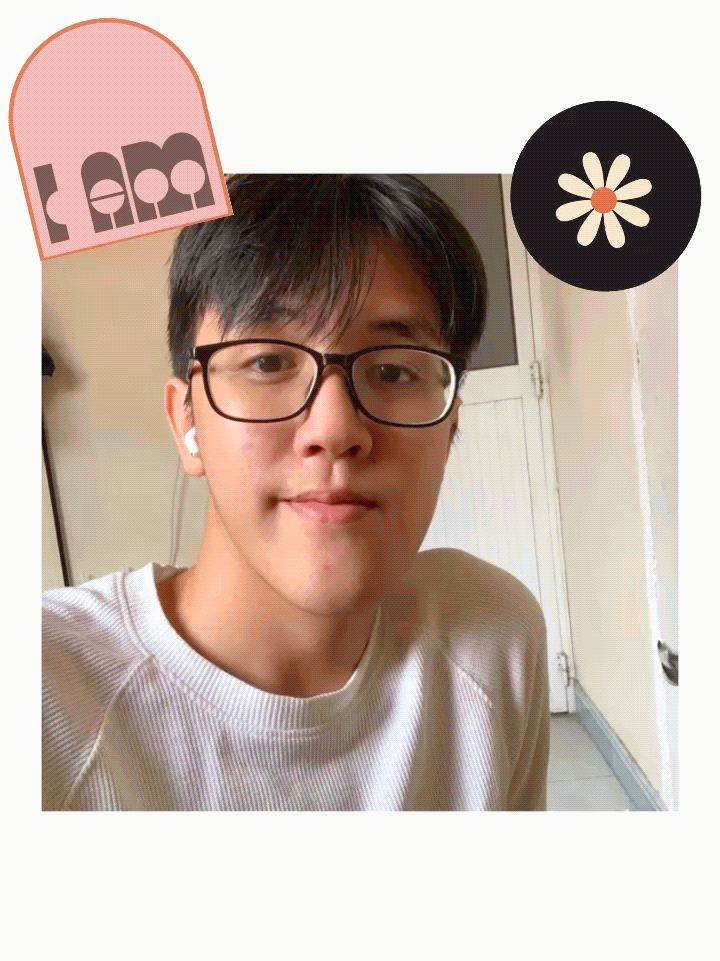 Having a story or an idea in your mind and desiring to see it illustrated? 
Well then I'd love to help you with the drawing ✍️ 
Please come and say hi@kimtrangquangdinh.com